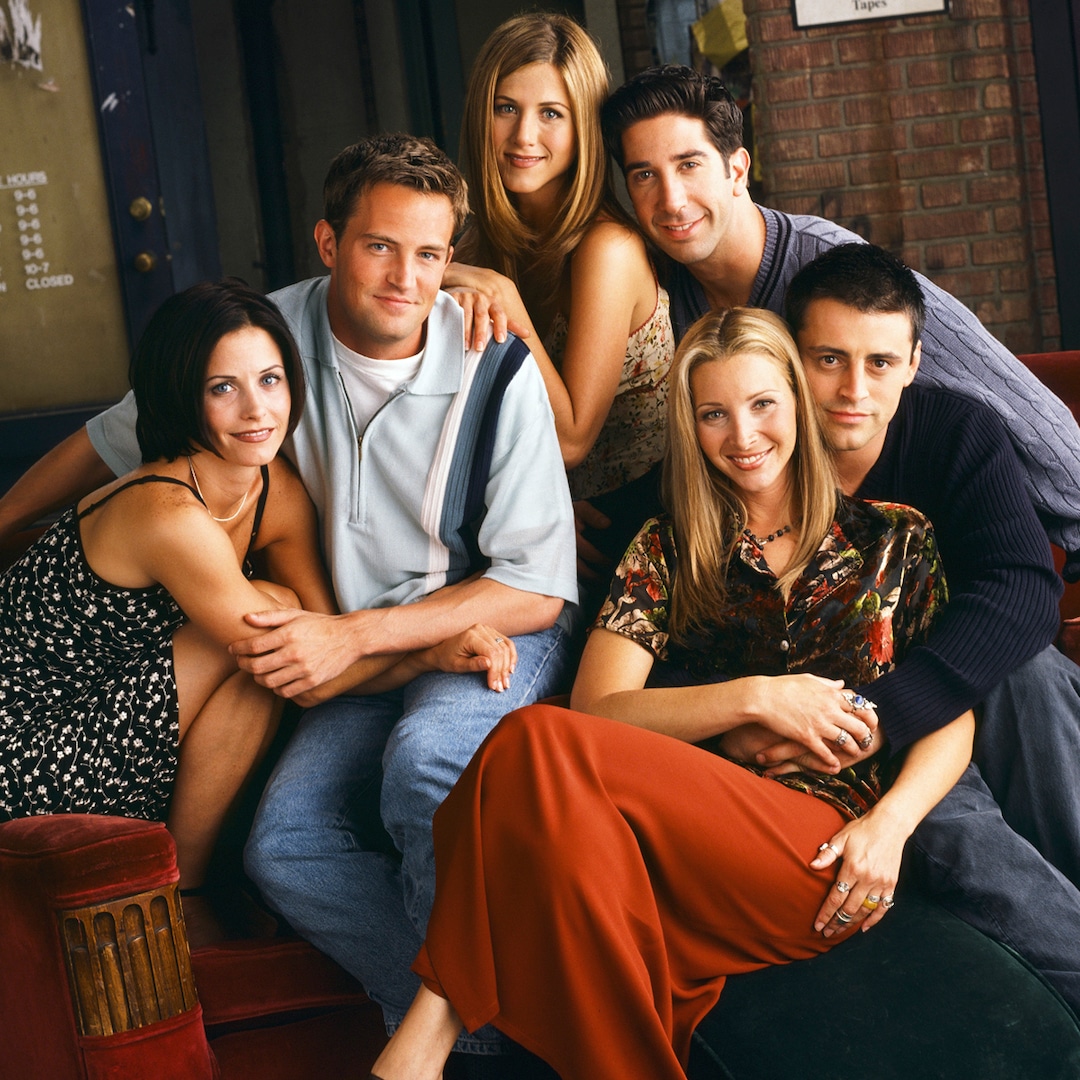 The forged of Friends lately hopped right into a car collectively, and fortunately, it wasn't caught in second gear.
On Wednesday, June 16, The Late Late Present aired a phase during which James Corden drove the alums of the hit NBC sitcom across the Warner Bros. in a golf cart.
As followers maybe ought to have anticipated, the phase someway became a bizarre model of Carpool Karaoke, during which the celebs—Jennifer Aniston, Courteney Cox, Lisa Kudrow, David Schwimmer, Matthew Perry and Matt LeBlanc—all needed to belt out the theme track they're in all probability fully sick of.
"Here is the factor—we're all in a automotive collectively," the host stated. "I used to be questioning, if it was OK with you, if we might hearken to some music. Would that be OK?"
At that, The Rembrandts' iconic tune, "I am going to Be There for You," began blasting within the golf cart, and the entire group began singing alongside and even harmonizing.